Research Associate II/III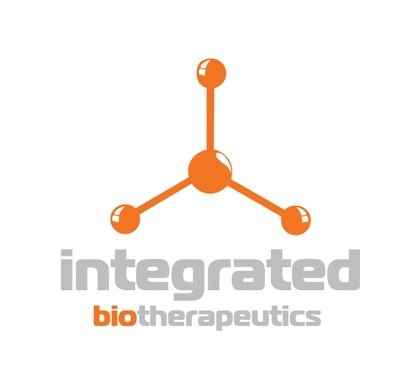 flow-cytometry, immunology, research-assocaite
Integrated BioTherapeutics Inc. (IBT) seeks to hire a Research Associate II/III. IBT is a biotechnology company focused on development of vaccines and immunotherapeutics for infectious diseases. This position will be responsible for day-to-day operation of flow cytometry and establishing and optimizing panels for human, mouse, and NHP samples. This position will also support internal research and contract studies. For more information on the company please visit: http://www.integratedbiotherapeutics.com/
Essential Job Responsibilities:
Work collaboratively with cross-functional teams to ensure timely generation and dissemination of data
Excellent verbal and written communication
Strong interpersonal skills with ability to work in a collaborate team setting
Able to effectively communicate with external clients and collaborators
Experience with Luminex Multiplex Assays, ELISAs and assay development for various immunoassays
Experience operating BD Flow Cytometers
Experience with flow cytometry software desired: DIVA, FlowJo etc.
Knowledge of cellular immunology
Perform instrument maintenance and calibration
Panel design, sample preparation, staining and sample acquisition
Qualifications
MS or BS in biology or related field and 5 years + experience with flow cytometry, cell culture, and handling animal tissues and cells.
Excellent communication and writing skills and able to work in a matrix organization interacting with multiple groups.
Ability and desire to multitask and function in a fast-paced environment
Possess problem solving and analytical skills
Must be detailed oriented and highly organized to track and execute multiple priorities
Highly motivated and independent worker
A competitive salary and benefit package commensurate with experience will be offered.